Welcome to Oceanarium
A great place to buy cultured corals in Australia.

Suppliers of aquacultured marine corals, coral frags, invertebrates and fish for Australian customers.

Our mission statement is to supply Australia with environmentally friendly choices of quality corals you can confidently buy over the internet knowing they will arrive in a healthy condition.


Wanted.
Top quality ricordea corals, cash or trade.


Oceanarium is now on Facebook
News.

5/12/2013.
We are now closed till the new year when freight returns to normal. Very many thanks for the support this year.

2/12/2013.
Closed for door to door deliveries now till the silly season freight ends. Last option left for the year airport collect this Saturday 7th December.

07/11/2013.
We are nearing the period freight becomes less reliable due to the Xmas rush of parcels. Dec 3rd will be our last to the door deliveries. Dec 6th last Perth deliveries. Dec 7th Last airport collect option.

We are seeking expressions of interest in these small 50cm reef sharks. Some available immediately (pictured). Also more numbers available special collection or to order. Public aquarium inquiries welcome.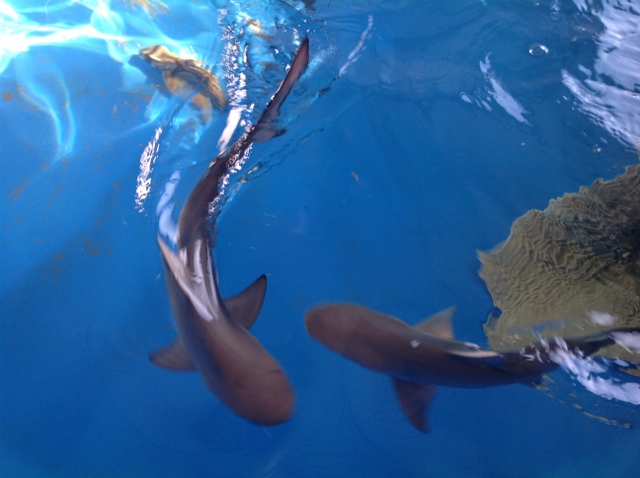 A tip on viewing our products for sale clicking on the image will open up more information husbandry etc on the product. By right clicking on the picture you can open a larger version of the picture in a new tab.